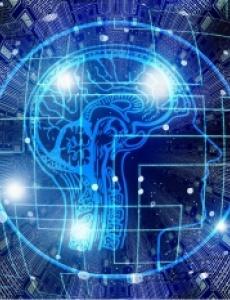 The Duke Institute for Brain Sciences is once again funding an excellent slate of collaborative, interdisciplinary projects that have great promise to generate significant advancement in our knowledge of brain science.
Four Incubator Awards will support interdisciplinary teams working on research on topics ranging from school-based strategies to cope with systemic racism to the way our brains process visual information.  Incubator Awards require at least two faculty participants from different departments or areas of research and must make a significant, interdisciplinary contribution to the brain sciences.
The awardees and projects include the following Neurobiology training faculty members: Marc Sommer and Greg Field: Seeing things differently: Retinal contributions to attention disorders; Court Hull and Nicole Calakos: Capture of cerebellar learning-dependent ensembles using SPOTlight; Alison Adcock (with Katherine Martucci and Kathryn Dickerson) Exploring Human Ventral Tegmental Area Response Under Altered Opioid States.