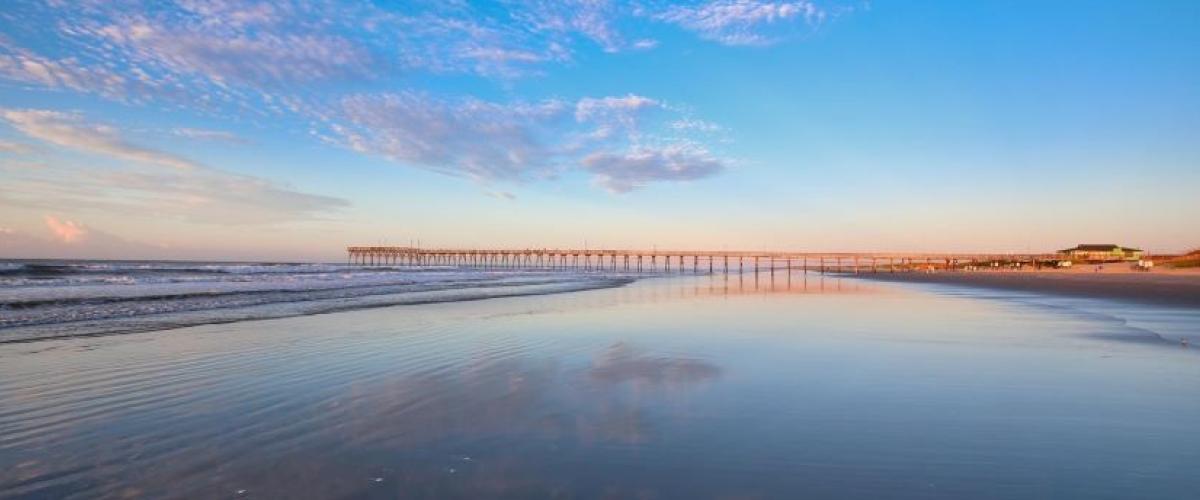 Neurobiology Retreat, September 26-28, 2023 (Tues-Thurs)
Neurobiology hosts an annual retreat for our community of neuroscientists, traditionally at the Holiday Inn in Wrightsville Beach, NC. The formal scientific component of the annual retreat includes a distinguished guest speaker, faculty, postdoc and student talks, and several poster sessions. Informal components of the retreat include casual scientific discussions, a student-hosted dinner for the guest speaker, highly anticipated student and faculty skits, live music, and heavy socializing.
The retreat is a student-organized event: fourth year students take the lead role in planning the retreat and, with input from the entire student body, select a speaker, choose the venue, and decide important aspects of the scientific and social planning.
Keynote speakers: 
Lisa Stowers, PhD (Scripps Research, La Jolla)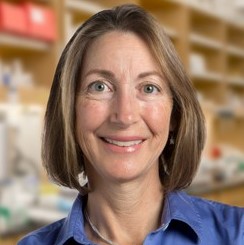 Lisa Stowers is a Professor at Scripps Research, LaJolla. Lisa's research uses molecular approaches to identify how neurons function to generate complex mammalian behavior.  
Jeff Welch, PhD (Duke University)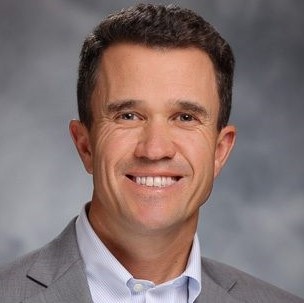 Jeff Welch is a Duke Neurobiology alumnus. Jeff worked on the development, financing, licensing, acquisition, and commercialization of innovative new technologies in multiple life science and healthcare fields. Since 2021 he is the Director of New Ventures in the Duke Office for Translation & Commercialization.
For questions related to the retreat contact Jorg Grandl.