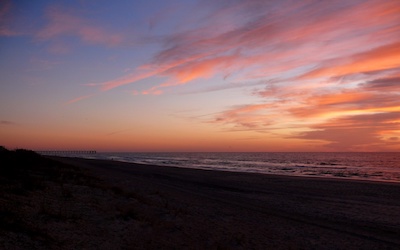 SAVE THE DATE: Neurobiology Retreat, September 28-30, 2022
Neurobiology hosts an annual retreat for our community of neuroscientists, traditionally at the Holiday Inn in Wrightsville Beach, NC. The formal scientific component of the annual retreat includes a distinguished guest speaker, faculty, postdoc and student talks, and several poster sessions. Informal components of the retreat include casual scientific discussions, a student-hosted dinner for the guest speaker, highly anticipated student and faculty skits, live music, and heavy socializing.
The retreat is a student-organized event: fourth year students take the lead role in planning the retreat and, with input from the entire student body, select a speaker, choose the venue, and decide important aspects of the scientific and social planning.
September 28-30, 2022
Holiday Inn, Wrightsville Beach, NC
Keynote speaker: Shai Silberberg, PhD (NIH)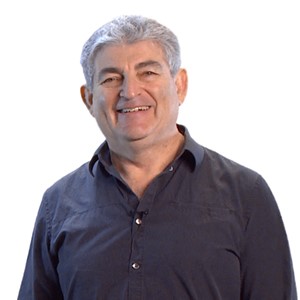 Dr. Shai D. Silberberg is the Director for Research Quality at the NIH National Institute of Neurological Disorders and Stroke (NINDS) leading the Institute efforts to increase the excellence of science and the completeness of research reporting.  
For questions related to the retreat contact Jorg Grandl.
2021
After the beach trip was canceled, we improvised a small, (masked) local retreat at The Cotton Room in Durham's Golden Belt. We missed the guest speakers and ocean views, but still had a great time sharing science. We also managed to squeeze in an outdoor happy hour at the nearby Ponysaurus brewery, enjoyed by all!